Expanded Rent Control Keeping Rentals Fair and Affordable for 250,000 More People
Ontario's expansion of rent control to all private market rental housing units across the province means that 250,000 more tenants will receive protection from unfair rent increases, and will have their rent capped at the annual rent increase guideline of 1.8 per cent in 2018.
The rent increase guideline is the maximum landlords can raise a tenant's rent without the approval of the Landlord and Tenant Board. It is applicable to rent increases between January 1 and December 31, 2018. The guideline is based on the Ontario Consumer Price Index, a measure of inflation calculated by Statistics Canada that reflects economic conditions over the past year.
The recently-passed Rental Fairness Act, 2017 expanded rent control to all private rental units, including those occupied on or after November 1, 1991. For rent increase notices given on or after April 20, 2017, landlords cannot raise rents more than the rent increase guideline.
Expanding rent control and strengthening protections for tenants are key components of Ontario's Fair Housing Plan, to help more people find an affordable place to call home.
Keeping rental housing affordable and predictable while making the rental housing system fairer is part of our plan to create jobs, grow our economy and help people in their everyday lives.
Quick Facts
The annual rent increase guideline is capped at a maximum of 2.5 per cent and applies to private residential rental accommodations covered by the Residential Tenancies Act, 2006.
The guideline is not applicable to: vacant residential units, social housing units, nursing homes or commercial property.
Landlords can continue to apply to the Landlord and Tenant Board for above-guideline rent increases [PDF], where permitted.
The annual guideline for a calendar year is the percentage change from year-to-year in the Consumer Price Index for all goods and services. It is averaged over the 12-month period from June to May of the year prior to when the guideline is to be made effective.
There are approximately 1.2 million private rental households in Ontario.
Quotes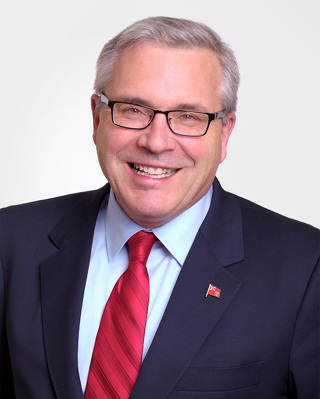 "The expansion of rent control across our province has ensured that 250,000 more people are now protected from unfair and unpredictable rent increases. When I speak to Ontarians, the impact is clear – by making the housing system fairer, we're ensuring that everyone in Ontario has the peace of mind they need to put down roots in the communities they love."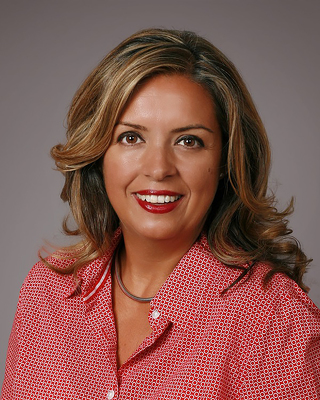 "The expansion of rent control is already making an enormous real-world difference in my community of Davenport, creating more predictability and affordability for residents so that they can continue to build a good life for their families."