Province Investing in Bike Parking at Destinations Across Ontario
Ontario is making it easier for people to ride their bikes to their favourite local tourism and cultural attractions with new funding for bike parking and storage. This investment is part of Ontario's Climate Change Action Plan and is funded by proceeds from the province's cap on pollution and carbon market.
Minister of Tourism, Culture and Sport Eleanor McMahon was at the Royal Ontario Museum in Toronto today to launch the new program, which will help people stay active, choose clean transportation and discover Ontario's tourism and cultural attractions.
The funding will support bike parking options like rings and racks, as well as indoor lockers and bike storage rooms.
Making neighbourhoods more cycle-friendly helps reduce greenhouse gas pollution created by cars. It also supports the goals of Tour by Bike, the province's first cycling tourism plan.
Promoting cycling and active transportation is part of our plan to create jobs, grow our economy and help people in their everyday lives.
Quick Facts
Ontario is investing $1 million this year from its carbon market to fund this project. All Ontario's tourism and culture agencies and attractions will be eligible to apply.
This investment is a commitment under Ontario's five-year Climate Change Action Plan which aims to reduce greenhouse gas emissions to 15 per cent below 1990 levels by 2020, 37 per cent by 2030 and 80 per cent by 2050.
In 2015, there were 1.7 million cycling visits in Ontario. While visiting Ontario, cyclists spent $497 million.
About 1.5 million people in Ontario ride their bikes at least once a week during the spring, summer and fall, and many cycle year-round.
In 2013, the government released #CycleON: Ontario's Cycling Strategy, a 20-year vision to encourage the growth of cycling and improve safety.
In addition to today's announcement, Ontario recently announced a $2.5-million investment to construct new, secure bike storage lockers at GO Transit stations and car pool lots across southern Ontario.
Quotes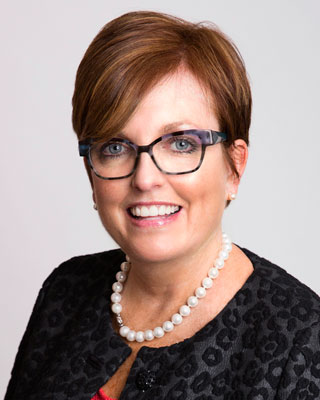 "As an avid cyclist, I know how important it is to have the right facilities in place to keep our bikes safe and secure. This investment will help make our communities more cycling-friendly and encourage more people to leave their cars at home and ride their bikes instead. Strengthening cycling opportunities in Ontario helps to promote active living while also boosting the local economy and reducing greenhouse gases."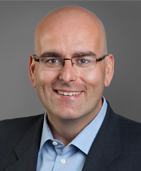 "Our government is creating a better and safer commuter cycling network across the province. Today's announcement will encourage people to lead active lifestyles and choose cycling as their preferred mode of transportation. Cycling is a healthy, sustainable way to get around – whether you live in an urban setting and cycle to work or school, or ride for pleasure exploring the beautiful trails across the province – and we are committed to adding more cycling infrastructure across Ontario."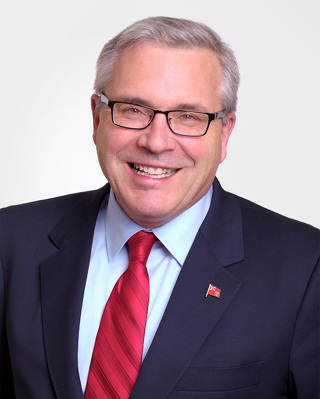 "We are making it easier for more people in Ontario to fight climate change by getting out of their cars and onto their bikes. Transportation is the single-largest source of greenhouse gas pollution in the province, and this investment from our carbon market is helping us move towards a clean, fair and prosperous economy."
"A city`s greatness is measured, in part, by the access people have to their institutions. This new initiative will make cycling a safer and more convenient way to access the ROM and will better link the museum, and other tourist and cultural attractions, to the communities they serve."
Josh Basseches