Biolab Pharma Ltd. Chooses Ontario for its First International Facility
Ontario is partnering with Biolab Pharma Ltd. to help the company retrofit its first international facility outside Brazil, creating 40 new highly skilled jobs in the province.
Biolab Pharma develops, manufactures and commercializes prescription medicine and is a leader in cardiology and dermatology drugs. It is one of the ten largest pharmaceutical companies in Brazil.
With support from Ontario's Jobs and Prosperity Fund, the company is retrofitting a 13,000 square foot research development and innovation (RD&I) facility in Mississauga. It will also invest in new equipment and special software to improve its research capabilities. These enhancements will help the company develop and commercialize innovative products for the North American and European markets.
Strengthening Ontario's life sciences sector is part of our plan to create jobs, grow our economy and help people in their everyday lives.
Quick Facts
Ontario is investing up to $2.8 million through the Jobs and Prosperity Fund for this project. This is part of a larger overall investment by the company valued at $57.4 million. The project is scheduled for completion in December 2022.
Ontario is the largest life sciences jurisdiction in Canada with more than 50 per cent of the country's total life sciences economic activity. Ontario's life sciences sector employs approximately 60,000 people.
The Jobs and Prosperity Fund helps secure private sector investment in Ontario, allowing the government to partner with businesses that are creating jobs and enhancing productivity, innovation and exports. Every dollar invested through the fund leverages an average of $9 in private sector investments. Since January 2013, Ontario has announced over 30 projects with government commitments totaling over $630 million, leveraging over $6.5 billion in private sector investment.
Jobs and Prosperity Fund projects are responsible for creating and retaining over 35,000 jobs in Ontario at companies such as MHI Canada Aerospace in Mississauga, Sofina Foods in Mitchell/Dublin, RWDI in Guelph, Apotex in Mississauga, Cyclone in Mississauga, Legend 3D in Toronto, Polycorp in Elora, Thales Canada in Toronto, Mitsui Hi-Tec Inc. in Brantford, Sandvine Incorporated in Waterloo, Huawei Canada in Ottawa, Markham and Waterloo, Superpufft in Mississauga, A. Lassonde Inc. in Toronto, Toyota in Cambridge and Woodstock and Linamar in Guelph.
Quotes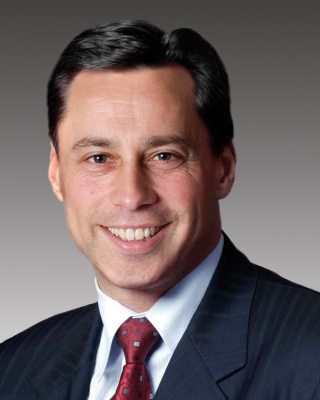 "Our government is excited that Biolab Pharma chose Ontario for its first international site. Today's announcement is a testament to the province's competitive and innovative life sciences sector and highly skilled workforce. This is an excellent example of how strategic partnerships can help drive economic growth and create high value jobs in the province."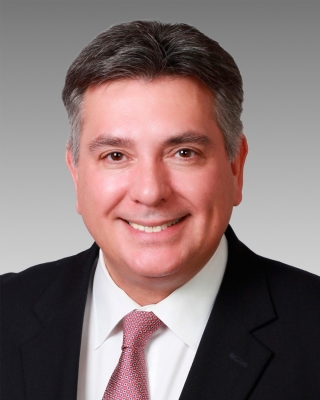 "Ontario's private sector is at the forefront of economic growth, tapping into our highly skilled workforce to fill the jobs of tomorrow. Through the Jobs and Prosperity Fund alone, businesses have created or retained more than 35,000 jobs, including 40 announced today at Biolab Pharma. These partnerships contribute to the strong and sustained growth of the Ontario economy, with over 794,500 net new jobs created since the recession. We are proud that our strategic investments are helping businesses across Ontario grow and prosper."
"We are pleased to partner with the Ontario government on this exciting initiative as we expand our operations internationally. Our new facility will help us sharpen our competitive edge and better serve our customers by continually improving and creating innovative products."
Cleiton de Castro Marques