Ontario Making it Easier for Families to Ride GO Transit and UP Express
Ontario is making the entire GO Transit network, including the UP Express, free this Family Day holiday weekend for kids 12 years old and under.
Kids ride free from Saturday, February 17, to Monday, February 19, on all GO train lines and bus routes. Families are encouraged to take GO transit to explore the fun activities happening across the region throughout the weekend.
Making public transit more convenient, available and affordable is part of Ontario's plan to create fairness and opportunity during this period of rapid economic change. The plan includes a higher minimum wage and better working conditions, free tuition for hundreds of thousands of students, easier access to affordable child care, and free prescription drugs for everyone under 25 through the biggest expansion of medicare in a generation.
Quick Facts
Signage at GO Stations will remind travellers of the promotion. Adults travelling with children are encouraged to use PRESTO or purchase single adult rider tickets.
Children 12 years old and under always ride for free on the UP Express.
People who use their PRESTO card to transfer between the TTC and GO Transit or the UP Express will now pay a TTC fare of $1.50. Regular commuters who use PRESTO to transfer between GO Transit and the TTC will save about $720 per year.
Quotes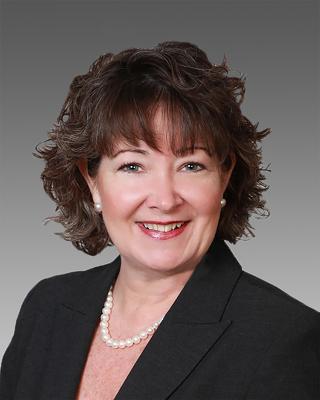 "Whether you're taking the kids skating at Ontario Place or going to visit family in Oshawa, GO Transit is a great way to get around this Family Day weekend. Convenient, affordable, efficient public transit is key to managing congestion and reducing greenhouse gas emissions. I encourage everyone to see how we're transforming GO Transit with more trips and better services for riders as they enjoy our region with their families."
"Transit is all about making life easier, and that's precisely what we're doing with this special offer—giving families an affordable, stress-free way to travel around the region so they can take advantage of fun holiday activities. At the same time, we're encouraging people who might not have considered GO Transit or UP Express services to give them a try, while getting our younger generations excited about taking the train or the bus."
Phil Verster