Province Focused on Supporting Job Creation and Helping People Get Ahead
Employment in Ontario increased by 31,100 in August, the second straight month of job growth,and the unemployment rate fell to 5.7 per cent, the lowest level since January 2001.
Employment in Ontario was up 107,200 in the first eight months of 2017, compared to the first eight months of 2016. The province's unemployment rate has been below the national average for 29 consecutive months.
The employment increase was led by gains in sectors such as finance, insurance, real estate, rental and leasing, information, culture and recreation and transporting and warehousing.
According to the newly released 2017-18 First Quarter Finances, Ontario is on track to balance the budget this year while making investments in the programs and services people and families rely on most.
Building on this strong economic momentum, Ontario is taking historic action to create more opportunity and security for workers with a plan for Fair Workplaces and Better Jobs. This includes hiking the minimum wage, ensuring part-time workers are paid the same hourly wage as full-time workers, introducing paid sick days for every worker and stepping up enforcement of employment laws.
Supporting Ontario workers and businesses is part of our plan to create jobs, grow our economy and help people in their everyday lives.
Quick Facts
On a year-over-year basis, employment has increased in many economic regions across the province, including Muskoka-Kawarthas (11.8 per cent), Kitchener-Waterloo-Barrie (6.5 per cent) and Hamilton-Niagara Peninsula (6.4 per cent).
On a year-to-date basis, retail sales advanced 7.1 per cent over the first half of 2017, compared to the same period in 2016.
On a year-to-date basis, wholesale trade rose 9.2 per cent over the first half of 2017, compared to the same period in 2016.
Employment in 2017 is forecast to increase by 94,000 net new jobs. In 2016, Ontario employment increased by 76,400 net new jobs.
Quotes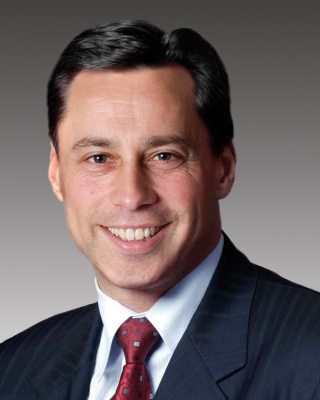 "Our government is working hard to build upon the strong employment growth we've already seen this summer, but there is more to do. We are working hard to continue the positive momentum by creating an economic environment that allows the private sector to create the good jobs that are the backbone of future economic growth."