Major Funding Increase Will Create Jobs and Strengthen Communities
Ontario is increasing funding to the Ontario Arts Council (OAC) to support the continued success of the province's thriving arts sector.
Premier Kathleen Wynne and Eleanor McMahon, Minister of Tourism, Culture and Sport, were at the Berkeley Street Theatre in Toronto today to announce that Ontario is committing $50 million in additional funding to the OAC. The provincial government agency provides grants and services to professional, Ontario-based artists and arts organizations in communities across the province. Funds will be distributed over the next four years, increasing provincial funding to the OAC to $80 million annually by 2020-21.
With this funding, Ontario will help increase supports for arts programs province-wide and across a wide range of disciplines and activities, including arts education, community arts, dance, literature, media arts, music, theatre, visual arts, as well as Indigenous and Francophone arts.
Funding will support OAC's priority groups and allow the OAC to provide across-the-board increases to high-performing arts organizations, such as:
This new investment will also support specific projects for artists and arts organizations. Notable projects that have been previously funded through OAC project programs include:
Come from Away, the Tony-award winning musical now running on Broadway
A Tribe Called Red's Rez Tour, free shows highlighting Indigenous music across Ontario, specifically in First Nations communities
Near North Mobile Media Lab, a production and editing suite that travels to different northern communities to help artists produce videos.
Investing in Ontario's vibrant arts sector is part of our plan to create jobs, grow our economy and help people in their everyday lives.
Quick Facts
The culture sector contributes approximately $25 billion to Ontario's economy and almost 280,000 jobs.
In 2016–17, OAC funded 1,657 individual artists and 1,098 organizations in 212 communities across Ontario.
The new $5 million annual Indigenous Culture Fund will support cultural activities and programming in Indigenous communities.
The OAC also administers privately funded prizes, awards and scholarships on behalf of the government, including the Premier's Awards for Excellence in the Arts.
Quotes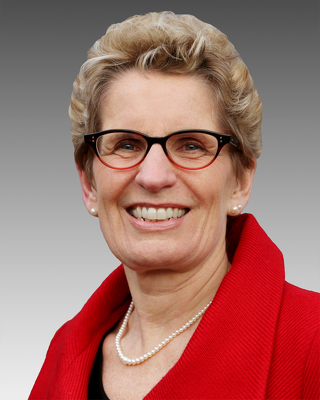 "Throughout my life, I have always believed in the transformative power of the arts — to change people's lives, connect communities and challenge us to think in new ways and explore new ideas. When we invest in the Ontario Arts Council, we are investing in much more than our thriving arts sector. We are investing in our young people, our communities, and our capacity to build a more creative, more inclusive, more innovative society."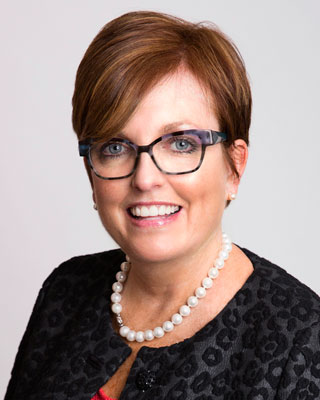 "A thriving arts sector is so important to our quality of life and to the social well-being of our communities. This year, as we celebrate Ontario's 150th anniversary, let's take the time to appreciate the many ways art brings us together, helps us understand one another's cultures and express what it means to be Canadian."
"This funding increase is fantastic news not only for Ontario's artists and arts organizations, but for all citizens of this province. Ontarians recognize the important connection between the arts and the values we hold dear — from building a shared sense of community, to helping us understand each other's cultures. This new funding will help Ontario's vital arts community thrive and continue to do its important work."
Rita Davies