Province Delivering Stronger Protections for Tenants
The province is increasing security and peace of mind for renters by placing new requirements on the circumstances in which landlords can evict tenants.
Effective September 1, 2017, when a landlord ends a tenancy so that they or a family member can use a rental unit, landlords must:
Provide one month's rent to the tenant as compensation or offer the tenant another acceptable rental unit.
Express intent to occupy the unit for at least one year. If the landlord advertises, re-rents or demolishes/converts the unit within one year, she or he will be considered to have acted in bad faith unless they can prove otherwise, and could face a fine of up to $25,000.
The new measures will help protect tenants by discouraging landlords from unlawfully evicting them, whether for conversion of the unit into a short-term rental or immediately re-renting it at a higher rate.
These changes build on other protections for tenants under the Fair Housing Plan such as the expansion of rent control to all private rental units, including those first occupied on or after November 1, 1991.
Making rental housing fairer and more accessible for tenants is part of Ontario's plan to create jobs, grow our economy and help people in their everyday lives.
Quick Facts
Under the changes, only individual landlords, not corporations, can end tenancies under the 'landlord's own use' provision.
It is an offence under the Residential Tenancies Act for a landlord to knowingly end a tenancy by giving notice in bad faith. A conviction for this offence can result in a fine of up to $25,000 for an individual.
There are approximately 1.2 million private rental households in Ontario.
Quotes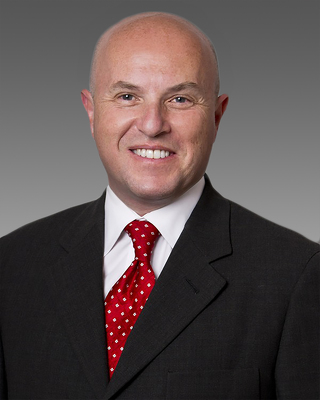 "When a tenant is evicted through no fault of their own, they are forced to scramble to find new accommodations and cover the costs of a sudden move. These new measures will help make that transition easier and, in some cases, prevent it from happening at all by curbing unlawful evictions. It's just another way our Fair Housing Plan is continuing the province's strong track record of protecting tenants and ensuring everyone in Ontario has a place to call home."