Province Offering Parents More Opportunities to Get Involved in Their Children's Learning
Ontario is offering parents more possibilities to get involved in their children's education, with support for more than 2,700 school-based and regional projects that will help boost the achievement of students.
Granville Anderson, Parliamentary Assistant to the Minister of Education, was at Port Perry High School today to make the announcement. The school council of Port Perry High School is receiving funding to provide parents with the tools and information to support their children's mental health and well-being.
This year, the province is making an unprecedented investment in 2,670 schools and supporting 119 regional and province-wide projects through the Parents Reaching Out (PRO) Grants program. These grants support local school councils, Parent Involvement Committees and not-for-profit organizations working with parents in creating local solutions that help parents overcome barriers to getting more involved in their children's learning.
This year's PRO Grants are supporting a diverse range of projects, such as:
Family math nights for parents to learn more about strategies to support their children's math learning.
Family fitness events to promote physical activity, healthy eating and positive mental health and well-being.
Information sessions for parents on transferable life skills and post-secondary education pathways available for their children.
Tools and resources to support parents from diverse communities in fostering inclusive learning environments at home and at school.
Studies show that when parents are more engaged in their children's education, students are more likely to earn higher grades, have better behaviour and social skills, and continue their education at a higher level. These grants are part of the province's commitment to supporting achievement, well-being, and equity, which are key priorities of Ontario's renewed vision for education.
Supporting parent involvement in their children's education is part of our plan to create jobs, grow our economy and help people in their everyday lives.
Quick Facts
With a record breaking year for applications, 2,670 schools and 119 regional and province-wide projects will receive a PRO Grant in 2017-18, the highest number since 2007-08.
All 72 school boards are receiving 2017-18 PRO Grant funding through school council and/or regional/provincial applications.
Since 2006, the government has awarded more than 22,000 PRO grants to school councils and over 900 regional/provincial grants for a total investment of more than $34.7M.
This year special consideration was also given to projects that support the engagement of parents from Indigenous or racialized communities to align with the ministry's commitment to the Truth and Reconciliation Commission and the goals of the Anti-Racism Directorate.
Quotes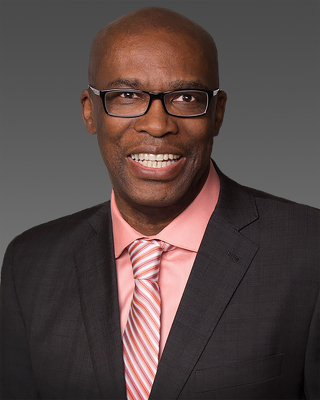 "Ontario is supporting greater parent engagement with this year's Parents Reaching Out Grants, providing even more parents with the opportunity to get involved in their children's education and reducing systemic barriers to participation."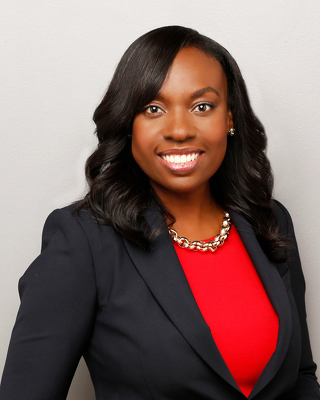 "The recipients of this year's Parents Reaching Out Grants have found innovative ways to address barriers to parent engagement. Overcoming these barriers is key to improving outcomes for all students, regardless of their background. These grants are an important part of our vision to enhance engagement among schools, students, families, and communities."
"Through PRO Grants, our Parent Involvement Committee brought together parents, teachers, and school councils from across our region to support student achievement and well-being. The PRO Grant made our parent symposium a reality, provided resources and expertise to parents and students, and fostered a collaborative environment between families and schools."
Chris Spere