Province Hosting Invictus Games for the First Time
Ontario is pleased to host the third and largest Invictus Games to date – giving our Team Canada competitors the support of the home crowd and the opportunity to compete in front of family and friends.
Eleanor McMahon, Minister of Tourism, Culture and Sport, was at Union Station today to meet and greet Team Canada as they arrived for the Games.
The province is set to host more than 550 competitors from 17 countries, with events taking place from September 23 to September 30. Competitors will participate in 12 different sports across Toronto at some of the state-of-the-art venues built for the 2015 Toronto Pan American/Parapan American Games. Admission to the following competitions is free:
Jaguar Land Rover Driving Challenge on September 23 at the Distillery District
Wheelchair Tennis from September 23 to 25 at Nathan Phillips Square
Golf on September 26 at St. George's Golf and Country Club
Cycling on September 26 and 27 at High Park
Archery from September 27 to 29 at Fort York National Historic Site.
A full competition schedule is available at InvictusGames2017.com
The Games represent the power of sport to challenge, inspire and overcome limitations, offering a unique opportunity for service men and women to foster camaraderie, promote recovery and rediscover a sense of belonging.
Hosting athletic competitions is part of our plan to create jobs, grow our economy and help people in their everyday lives.
Quick Facts
The Games are an international adaptive sporting event for active and veteran service men and women who are wounded, injured and sick.
Team Canada will be represented by 90 competitors, with more than 35 from Ontario.
Ontario's support for the Games is provided through the Ontario150 Program, which supports high impact events across the province and includes $10 million to deliver the Games.
The Games are expected to generate $42.2 million for the local economy and attract 60,000 visitors who are expected to spend almost $6 million.
The Accessibility Innovation Showcase, an official Invictus Games Toronto 2017 event, runs from September 25-26. It features 48 interactive exhibits of made-in-Ontario assistive devices and technologies along with an exciting lineup of accessibility related speakers and performers.
Additional Resources
Join the conversation online with #IG2017
Quotes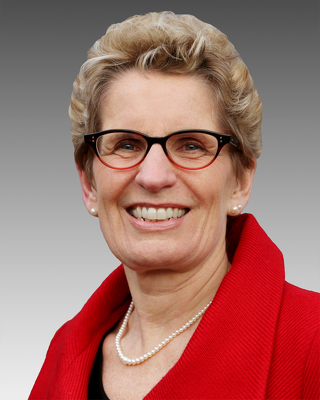 "We are thrilled that the Invictus Games are about to begin here in Ontario. This is a wonderful opportunity for us all to unite around the power of sport. I wish my very best to the competitors, as they prepare to test their limits and reimagine what's possible. Go Team Canada!"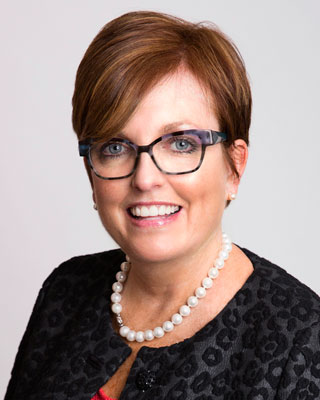 "It was my privilege to meet the competitors and coaches representing Team Canada at the 2017 Invictus Games and welcome them to our province. The dedication and perseverance of this team is an inspiration to all of us. Hosting the Games is an honour for Ontario and will pay tribute to the sacrifices of Canada's military personnel and their unconquerable spirits. Good luck to all the competitors and go Team Canada!"
"As Team Canada's Head of Mission, I am extremely proud of our current serving members and veterans who will be representing the ill and injured, and all of Canada, at the 2017 Invictus Games. They are the personification of commitment and perseverance, and a testament to the transformative power of sport and the success of programs such as Soldier On."
Brigadier-General Mark Misener