Preservation and Restoration of Iconic Venue is Music to the Ears of Ontario Fans
Ontario is investing in the revitalization of Massey Hall, the site of many historic cultural performances and experiences, to ensure it continues to engage and entertain people for years to come.

Eleanor McMahon, Minister of Tourism, Culture and Sport, and Charles Sousa, Minister of Finance, were joined by JUNO award-winning band July Talk at Massey Hall this morning to make the announcement.

Ontario is supporting the restoration of the interior and exterior of the historic venue and planning for a future tower connected to the south of the building. This project will ensure that Massey Hall — which has hosted artists from Glenn Gould to Neil Young and Bob Dylan to Justin Bieber over its 123-year history — continues to host many more iconic performances and enrich peoples' lives for generations to come.

The province previously provided support for Massey Hall renovations, including the construction of a foundation for the new south tower.

Maintaining and restoring historic cultural attractions is part of our plan to create jobs, grow our economy and help people in their everyday lives.
Quick Facts
Ontario is investing $4 million in phase two of the revitalization of Massey Hall.
Ontario previously invested $8 million in phase one of the revitalization of Massey Hall.
Massey Hall's revitalization is a seven-year multi-phased project. To complete the project, it will close temporarily between summer 2018 and fall 2020. It will continue to operate until then.
Built in 1894, Massey Hall was designated a heritage property under the Ontario Heritage Act by the City of Toronto in 1975. The venue became a National Historic Site of Canada in 1981.
Massey Hall holds about 100 cultural events every year.
Through the Ontario Music Fund, Massey Hall has received support for "Live at Massey Hall," a program designed to showcase new Canadian talent on Massey Hall's stage for the first time.
Quotes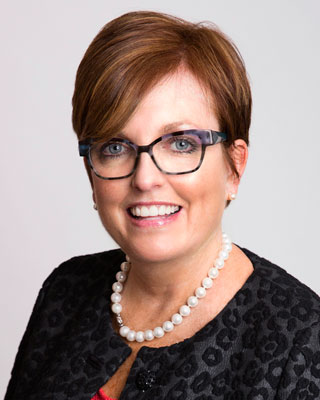 "Massey Hall holds an unforgettable place in the history of Ontario's arts and culture scene. This iconic venue with its unique character and prime location has hosted many of the greatest musicians of all time, and I am pleased that this investment in the revitalization of Massey Hall will help preserve its incredible history for future generations to experience and discover."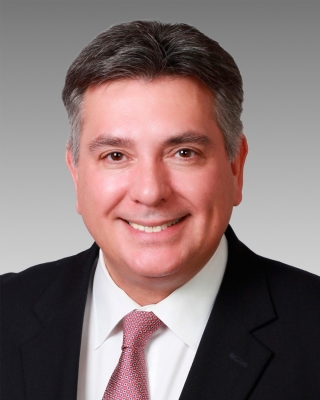 "Ontario is proud to be home to the historic Massey Hall. For more than a century, this much-loved venue has been bringing people together to see their favourite performers. Our $4 million investment will create jobs while ensuring that this important national landmark can be enjoyed for generations to come."
"I would like to extend our sincere gratitude to the Government of Ontario for this investment in the Massey Hall revitalization. We are off to a great start! The demonstrated support we've felt from so many Ontario legislators has been incredible and this strategic investment accelerates the project closer to the $110 million dollars needed to complete proper restoration of this iconic cultural institution and update it to 21st century standards. On behalf of the Corporation's Board, staff, patrons and artists, thank you for believing in us."
Deane Cameron
"Massey Hall is the centrepiece of Toronto's music history as far as we're concerned, and for our three shows this December to become a part of that history is an absolute dream. The venue's reputation is crystal clear as we tour internationally, and we are ecstatic that the space will continue to provide these stories for years to come."
July Talk