Ontario Investing in 75 Research Projects Across the Province
Ontario is supporting 75 projects at leading institutions across the province to help scientists discover new technologies, treatments and cures for diseases while creating high-quality jobs for people in the province.
Reza Moridi, Minister of Research, Innovation and Science, was at Queen's University in Kingston today to announce the recipients of the Ontario Research Fund. Queen's University is one of many research institutions across the province receiving funding for projects such as creating cost-effective and environmentally friendly ways to generate renewable energy for daily use.
The investment will also support other initiatives across the province including:
Developing new health technologies to improve hearing assessments and environmental solutions to handle mine wastewater
Supporting infrastructure needs such as modern facilities and equipment to keep up with technology, and remain competitive
Promoting the use of genomics to solve health issues, such as common childhood cancers
Supporting the development of disruptive innovation in the field of genomics such as technology to support biomedical research
This funding will also drive the province's ability to attract and retain the world's top research talent.
Supporting research and innovation is part of our plan to create jobs, grow our economy and help people in their everyday lives.
Quick Facts
Ontario is investing $77 million in 75 projects through this round of the Ontario Research Fund. Projects were evaluated through a rigorous peer review process involving Canadian and international academic and industry experts. The successful projects were chosen based on their research excellence and their economic and societal benefits to Ontario.
Including these awards, Ontario has committed and announced more than $699 million towards 198 projects through the Ontario Research Fund – Research Excellence stream and more than $959 million towards 2,283 projects through the Ontario Research Fund – Research Infrastructure program.
Through the Ontario Research Fund, Ontario provides co-funding for Genome Canada's Genomic Applications Partnership Program (GAPP) and the Disruptive Innovation in Genomics Competition (DIG). To date, the Ontario Research Fund has invested $4.4 million in GAPP projects and $646,611 to the DIG program.
Information regarding the next round of funding for the Ontario Research Fund – Research Excellence program in now available, including important dates.
Quotes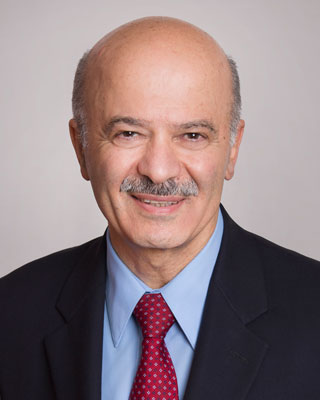 "Research is central to creating knowledge and driving economic growth, which is why Ontario supports world-class research at our postsecondary institutions and research institutes. The Ontario Research Fund allows scientists to conduct globally significant research that can lead to new technologies, treatments for patients, and advances in science while supporting high quality, knowledge-based jobs for Ontarians."
Reza Moridi – Minister of Research, Innovation and Science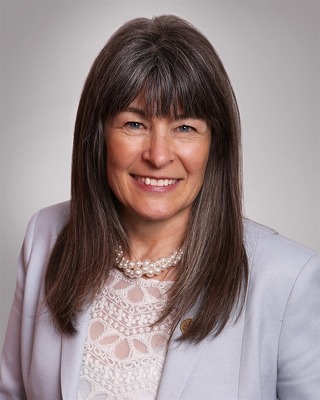 "I am thrilled that our government is investing in innovative research projects in Kingston and across Ontario, which are essential for future economic growth. The high-calibre research being conducted at Queen's University is a continuous source of pride for the Kingston region. I have no doubts that this funding will provide an important injection to cutting edge, innovative research that will lead us into the future. Congratulations to all of the well-deserving researchers receiving these competitive awards."
Sophie Kiwala – MPP for Kingston and the Islands