Province Providing More Reproductive Choice for Women with Access to Mifegymiso
Ontario is giving women more choice over their reproductive health by making Mifegymiso, a safe and effective medical alternative to surgical abortion, available at no cost.
Indira Naidoo-Harris, Minister of the Status of Women, on behalf of Dr. Eric Hoskins, Minister of Health and Long-Term Care, was at Women's Health in Women's Hands Community Health Centre in Toronto today to announce that, as of August 10, 2017, women with a valid health card and prescription from their doctor or nurse practitioner will be able to get the drug for free at participating pharmacies across the province.
Mifegymiso is taken to medically terminate an early pregnancy. It is a safe, effective and non-invasive alternative to a surgical abortion that women can administer themselves. By making it available at no cost, Ontario is giving women more autonomy around their reproductive health, removing a financial barrier, and increasing equity of access to abortion — particularly in rural and remote areas.
Ontario is increasing access to care, reducing wait times and improving the patient experience through its Patients First: Action Plan for Health Care and OHIP+: Children and Youth Pharmacare – protecting health care today and into the future.
Quick Facts
Mifegymiso is a combination of two drugs, mifepristone and misoprostol, used to medically terminate early pregnancies (up to 49 days from the start of the last menstrual period).
It is considered a safe and effective alternative to a surgical abortion.
Mifegymiso is the only brand of the drug currently approved by Health Canada to be marketed in Canada.
Prescribers and pharmacists will have access to appropriate training.
Quotes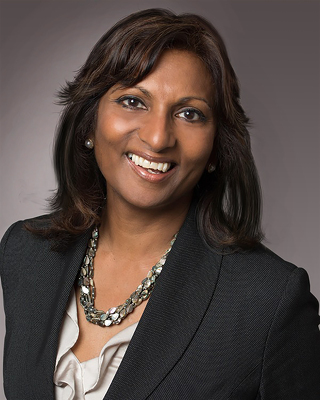 "We continue to make important progress helping women across Ontario gain access to the health care they need. The commitment to publicly funding Mifegymiso means women across Ontario will have fair and equal access to safe abortion without payment, judgment or exception."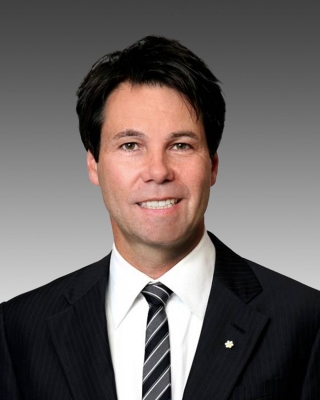 "Our government is safeguarding women's right to choose by providing them with access to a safe and non-invasive alternative to surgical abortions free of charge across the province — making it easier to access health care where and when they need it."
"The arrival of the new abortion pill Mifegymiso has been greatly anticipated. The Ontario government's decision to publicly fund this option is increasing our right to choose and will provide all Ontarians with barrier-free access to safe abortions regardless of socio-economic circumstances."
Notisha Massaquoi
"In over 60 countries, for nearly 30 years, Mifegymiso has been a safe and accessible abortion option. Provincial funding for reliable medical abortion is the right decision. We at Planned Parenthood Toronto applaud Minister Hoskins' commitment to choice. The people of Ontario deserve reproductive healthcare regardless of income or location."
Sarah Hobbs-Blyth