Ontario is supporting an innovative collaboration between OCAD University and the Royal Ontario Museum (ROM) to showcase Indigenous culture and history before and beyond Ontario's 150thanniversary.
This fall, a group of students from OCAD U's Indigenous Visual Culture Program will explore relevant cultural objects at the ROM and use multimedia to share them with a larger audience. The project will include the creation of an interactive online learning environment that will incorporate gaming, commentary and the exchange of local stories through social media.
Supporting Indigenous arts and culture is one of many steps on Ontario's journey of healing and reconciliation with Indigenous peoples. It reflects the government's commitment to work with Indigenous partners, creating a better future for everyone in the province.
Quick Facts
Ontario is investing $200,000 in the project.
The Truth and Reconciliation Commission's report noted that the arts are critical to reshaping collective memory, making peace and creating a better future for all treaty people in the province.
Quotes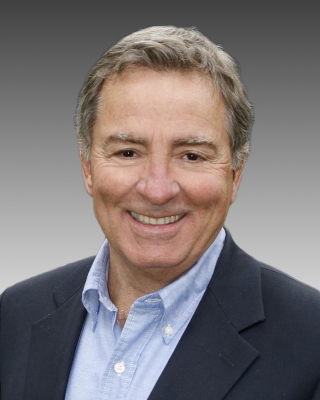 "We're excited to support the partnership between OCAD U's Indigenous Visual Culture Program and the ROM. It's a chance for talented young people to create a learning legacy, one that allows us to imagine what the next 150 years could look like. Art guides and informs us. In this case, it can give us something to work towards as we continue the journey of reconciliation."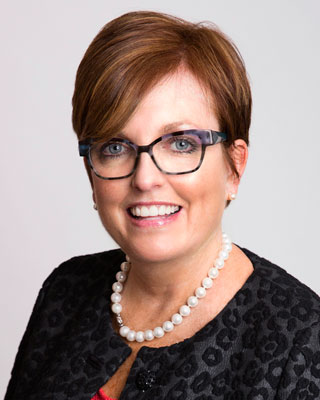 "Our government is supporting Indigenous youth in Ontario to learn about and explore the many cultural objects that reflect their rich histories and cultures. This project will help these young people develop and refine their interactive digital media skills to share their experiences and findings. Reconnecting Indigenous children and youth with their traditional cultures and languages is a priority in Ontario's Culture Strategy."
"The Indigenous Visual Culture program at OCAD University is delighted to participate in Ontario's 150 Multimedia Project in collaboration with the Royal Ontario Museum. The project offers OCAD U students an unprecedented opportunity to examine, interact with, and respond to cultural objects in the ROM's Indigenous Ontario collection. Our students' research into current and historical scholarship about these objects, and their contemporary, speculative, and innovative visual responses to them, will result in an on-line recasting of the stories and trajectories embedded in these cultural treasures."
Bonnie Devine
"Art and culture play a critical role in defining our identity and deepening our understanding of the world around us. The ROM is pleased to partner with OCAD U and the province on this innovative new learning initiative. By leveraging the museum's extensive collections and resources, this multimedia project will enable students to explore the past and to imagine our shared future through the lens of Indigenous art and culture. This initiative is a great fit with ROM's well-established student and Indigenous learning program, and we look forward to showcasing the creative results."
Josh Basseches
"A multimedia exhibit will contribute to an understanding of Canada's 150 years from a First Nation perspective and is an invitation to cities and towns in Ontario to embrace a history largely untold. Further, it will invite action to chart a new path for Canada and its relations with its First Peoples for the next 150."
Leslee White-Eye
"Tungasuvvingat Inuit supports the co-development of a multimedia exhibit to ensure an Inuit voice and perspective is included in the indigenous diversity of Ontario. Ontario has a significant role in the relationship between Canada and Inuit. This project and our ongoing work will provide accurate information and support the reconciliation of our shared history."
Jason LeBlanc