Starting July 1, legislation and regulation changes come into effect that will make life more convenient and affordable for people in Ontario, strengthen democratic institutions, and help build a fairer, more inclusive province. These include:
In addition to these changes, the government has reduced business costs by $152 million since 2011 through a series of measures to eliminate red tape. The government is continuing to reduce red tape by modernizing regulations, inviting businesses to submit ideas to eliminate costly or burdensome regulations through the Red Tape Challenge, and proposing to offset every $1 of new administrative costs to business by removing $1.25 of old and unnecessary costs.
Modernizing laws and regulations to better serve Ontarians is part of our plan to create jobs, grow our economy and help people in their everyday lives.
Quick Facts
Twice a year, the government releases a list of fees and regulations coming into effect on January 1 and July 1.
Over the past three years, Ontario's real GDP growth has outpaced that of all G7 countries, supported by the government's strategic investments.
Quotes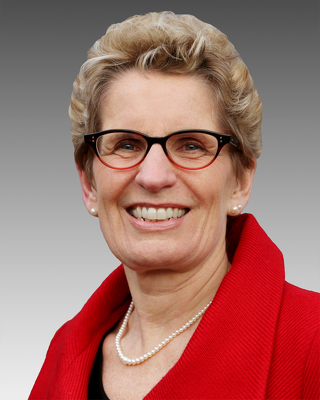 "Updating regulations to evolve with our changing times is another opportunity to put fairness at the heart of everything we do here in Ontario. We want to make sure that everyone in the province can benefit from our strong economy and get ahead. These changes will help make life more affordable and more convenient and continue to build a fairer, better Ontario."