Premier Kathleen Wynne welcomed Their Royal Highnesses The Prince of Wales and The Duchess of Cornwall to the Wellington Farmers' Market today, as part of their Canadian tour commemorating the 150th anniversary of Confederation.
Premier Wynne joined Their Royal Highnesses at a special Ontario150 opening of the market to meet local growers and producers and discuss the role of Ontario's farmers and markets in our history and our future.
Now in its sixth year, the Wellington Farmers' Market shows the contributions farmers' markets make to their local communities and economies. The market has created good jobs for young people in the community, provided an interactive venue for local producers and vendors to showcase and sell their products, and revitalized Wellington Main Street while protecting heritage buildings.
While in Ontario, Their Royal Highnesses will also visit Canadian Forces Base Trenton to meet with military personnel and their families, and will take part in Canada Day celebrations in Ottawa.
In honour of Their Royal Highnesses' visit, Ontario is making a $5,000 donation to the StoreHouse Foodbank of Wellington and District. The vendors of Wellington Farmers' Market will also be donating proceeds to the food bank.
Showcasing Ontario's innovative agri-food industry during Ontario's 150th anniversary is part of our plan to create jobs, grow our economy and help people in their everyday lives.
Quick Facts
For Ontario's 150th anniversary, the government is supporting almost 1,000 unique initiatives, including the repair, renovation or retrofit of 203 existing community facilities.
Purchasing local food from a farmers' market, a grocery store or on-farm market helps build strong and resilient food systems to feed Ontario's population while keeping good jobs and dollars in the province.
Foodland Ontario, which turns 40 this year, makes it easier for families to enjoy Ontario's 200 diverse, locally grown foods.
The Premier's Award for Agri-Food Innovation Excellence promotes and recognizes breakthroughs that promise to help Ontario's agricultural sector continue shaping the province's economy — and identity — for generations to come.
His Royal Highness The Prince of Wales is a champion of sustainable agriculture and rural communities, and runs a fully functioning organic farm.
Quotes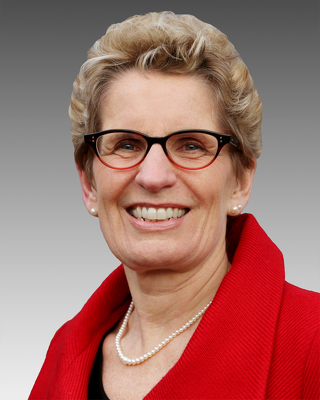 "I am delighted that Their Royal Highnesses The Prince of Wales and The Duchess of Cornwall are celebrating Canada's and Ontario's 150th anniversary with some of the farmers and producers who put healthy food on our tables and ensure a prosperous and innovative future for our province. Farmers and farming communities have a long and proud history in our province, and play a key role in continuing to make Ontario a place of economic opportunity and inclusive communities."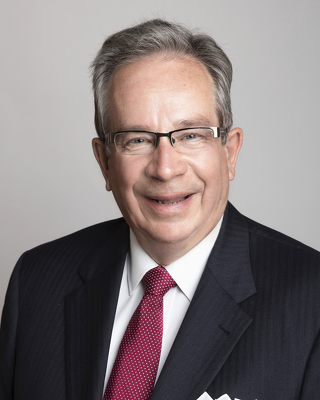 "On behalf of Ontario's hardworking farmers and agri-food businesses, I would like to extend a warm welcome to Their Royal Highnesses The Prince of Wales and The Duchess of Cornwall to Ontario as our province and Canada celebrate its 150th anniversary. Ontario's nearly 50,000 family farms are the foundation of the bounty of quality fresh produce and agri-food products that we find at farmers' markets, and are a real testament to the diversity and innovation of our producers."