Province Focused on Supporting Job Creation and Helping People Get Ahead
Employment in Ontario increased by 34,700 in September, the third straight month of job gains,and the unemployment rate fell to 5.6 per cent, the lowest level since July 2000.
Employment in Ontario is up 169,500 year-over-year. The province's unemployment rate has been below the national average for 30 consecutive months.
The employment increase included gains in sectors suchas wholesale and retail trade, and manufacturing.
According to the 2017-18 First Quarter Finances, Ontario is on track to balance the budget this year while making investments in the programs and services people and their families rely on most.
Building on this strong economic momentum, Ontario is taking historic action to create more opportunity and security for workers with a plan for Fair Workplaces and Better Jobs. This includes hiking the minimum wage, ensuring part-time workers are paid the same hourly wage as full-time workers, introducing paid sick days for every worker and stepping up enforcement of employment laws.
Supporting Ontario workers and businesses is part of our plan to create jobs, grow our economy and help people in their everyday lives.
Quick Facts
On a year-over-year basis, employment has increased in many economic regions across the province, including Muskoka-Kawarthas (11.1 per cent), Hamilton-Niagara Peninsula (6.3 per cent) and Kitchener-Waterloo-Barrie (6.0 per cent).
Over the last three years, Ontario's real GDP growth has outpaced that of all G7 countries.
On a year-to-date basis, retail sales advanced 6.8 per cent over the first seven months of 2017, compared to the same period in 2016.
On a year-to-date basis, wholesale trade rose 9.1 per cent over the first seven months of 2017, compared to the same period in 2016.
Employment in 2017 is forecast to increase by 94,000 net new jobs. In 2016, Ontario employment increased by 76,400 net new jobs.
Quotes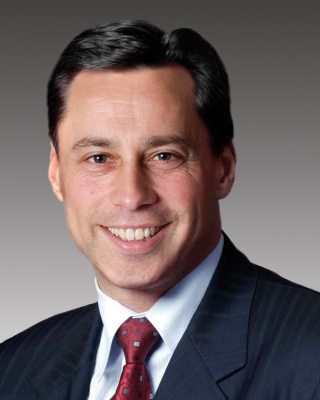 "Ontario has all the elements necessary to thrive in today's economy — a responsible budget, a highly skilled workforce, a vibrant innovation ecosystem and a streamlined business climate. Our economy continues to perform extremely well — but there is always more work to do. We will continue our efforts to make Ontario's economy more globally competitive and create good jobs."