Province Supporting Training in Low Carbon Building Skills
Ontario is helping workers thrive in the low-carbon economy with new support for apprentices, skilled trades, and other professionals from the building sector to develop green building skills. This initiative is part of Ontario's Climate Change Action Plan and is funded by proceeds from the province's carbon market.
Deb Matthews, Minister of Advanced Education and Skills Development, was at the LiUNA Local 1059 Regional Training Centre in London today to make the announcement.
Ontario is helping unions, colleges and universities acquire new equipment and increase their capacity to train current and future workers in low-carbon building skills, including through:
Sector-focused partnerships between unions, employers and others to support training programs in green building skills.
New and upgraded facilities and more capacity to support green building skills training.
New green training curriculum standards for apprentices.
Research into green labour force needs.
This initiative is funded by proceeds from Ontario's carbon market, which are invested into programs that help households and businesses fight climate change while saving energy and money, including home energy retrofits, public transit, social housing retrofits, and electric vehicle incentives and infrastructure.
Ensuring that Ontario's skilled workers are prepared for the low-carbon economy is part of our plan tocreate jobs, grow our economy and help people in their everyday lives.
Quick Facts
Ontario is investing $24 million from the proceeds of the province's carbon market in this initiative.
Buildings, and the energy they consume, account for almost one quarter of Ontario's total greenhouse gas pollution.
This investment is part of Ontario's commitment to transparently invest all proceeds from its cap and trade program in initiatives that will help families and businesses get ready for the low-carbon economy.
The Climate Change Action Plan and the cap and trade program form the backbone of Ontario's strategy to cut greenhouse gas pollution to 15 per cent below 1990 levels by 2020.
Quotes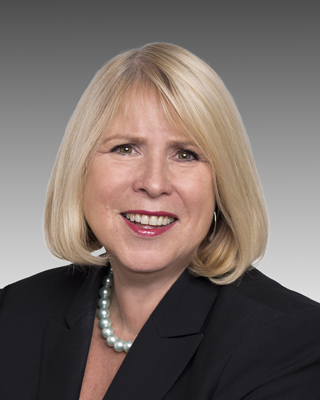 "Buildings and homes are a significant source of greenhouse gas pollution. Helping workers in the buildings sector develop green skills means that our workforce will be better prepared for the jobs of tomorrow and position us to win the critical fight against climate change."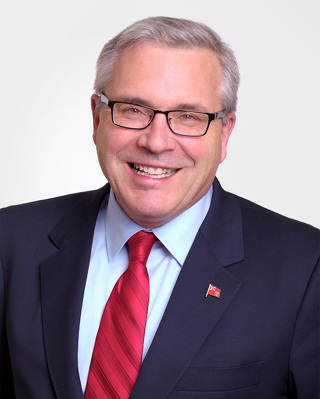 "Ontario's Climate Change Action Plan and our carbon market are supporting skills development and training for workers who will help protect our environment and fight climate change. This investment is part of our government's commitment to support households and businesses as they reduce greenhouse gas pollution and transition to a low-carbon future."
"We commend Minister Matthews and the Premier for taking this important step in the development of a low carbon skills strategy. The Green Energy construction and retrofit market is growing rapidly and we must build a skilled workforce to meet the current and future challenges of this important new sector of construction."
John Mandarino