New Team to Work with Municipalities, Developers to Boost Housing Supply
Ontario is increasing access to rental and affordable housing by launching a new team to help streamline the development process and tackle some of the challenges that prevent housing projects from being built.
Over the coming months, the Housing Delivery Group will work with individual developers, municipalities and other organizations to reduce barriers for specific housing projects that meet the needs of local communities. The team will help all parties work together and overcome challenges that prevent new homes from being built.
The team will be led by Provincial Land and Development Facilitator Paula Dill. An experienced urban planner, she has been able to successfully resolve a range of complex, multi-jurisdictional issues.
Establishing the Housing Delivery Group is part of the Fair Housing Plan, a set of 16 comprehensive measures that will help more people find a home that suits their budget, while bringing stability to the real estate market and protecting homeowners' investments.
Making housing more affordable is part of our plan to create jobs, grow our economy and help people in their everyday lives.
Quick Facts
The Housing Delivery Group will focus on rental projects, as well as affordable home ownership. These projects will be geared towards both families and seniors, ensuring complete communities that are accessible, livable, and close to transit and other services.
The Fair Housing Plan represents a substantial, multi-faceted plan to address Ontario's rising housing costs so that families can access housing that meets their needs.
Both the Canadian Real estate Association (CREA) and the Bank of Montreal (BMO) affirmed that, since its introduction in April 2017, the Fair Housing Plan has helped stabilize the housing market in the Greater Toronto Hamilton Area (GTHA).
Quotes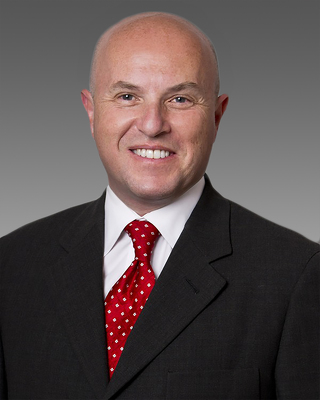 "Reducing barriers to residential developments will help create vibrant neighbourhoods, giving Ontario families access to new places to live. By providing the foundation for communities across the province, we will build a stronger, fairer Ontario."
"I'm proud to be part of a team that will help break down barriers to build much needed housing for Ontarians."
Paula Dill