Province Partners with Cyclone Manufacturing to Invest in New Technology
Ontario is partnering with Cyclone Manufacturing to invest in new technology and expand its Mississauga facilities, creating 132 new jobs and retaining 554 positions.
Cyclone Manufacturing makes precision components for the aerospace industry, with services including machining, sheet metal fabrication, tube bending/welding, assembly and final processing and finishing. The company's customers include Bombardier, Spirit, Airbus, Boeing, Israel Aerospace Industries, Triumph, Lockheed Martin and AIDC.
With support from Ontario's Jobs and Prosperity Fund, the company is enhancing its Computer Numerical Control (CNC) production capabilities, investing in new equipment and setting up new process lines to bring work in-house that is currently outsourced. It is adding 80,000 square feet in new production space, plus the longer-term addition of a new facility. These investments will boost Cyclone's competitiveness through greater innovation, reduced costs, better energy efficiency and shorter lead times.
Strengthening Ontario's manufacturing sector is part of our plan to create jobs, grow our economy and help people in their everyday lives.
Quick Facts
Ontario is providing a grant of up to $5.19 million through the Jobs and Prosperity Fund for the project, which supports an additional investment of $59.69 million from Cyclone and other sources, for a total project value of $64.88 million. The project is expected to be completed in the fall of 2021.
Cyclone Manufacturing was founded in 1964 and currently operates three plants in Mississauga, a facility in Milton and a facility in Poland.
The aerospace industry is a major part of Ontario's advanced manufacturing sector accounting for over 21,000 direct jobs. Over half of the world's top 25 aerospace companies have operations in the province and Ontario-based manufacturers are part of the supply chain for virtually every passenger aircraft in the world.
The Jobs and Prosperity Fund helps secure private sector investment in Ontario, allowing the government to partner with businesses that are creating jobs and enhancing productivity, innovation and exports. Every dollar invested through the fund leverages an average of $9 in private sector investments.
Since January 2013, Ontario has announced 24 projects with government commitments totalling over $600 million, leveraging more than $6.3 billion in private sector investment.
Jobs and Prosperity Fund projects are responsible for creating and retaining more than 33,900 jobs in Ontario at companies such as Thales Canada in Toronto, Mitsui Hi-Tec Inc. in Brantford, Sandvine Incorporated in Waterloo, Huawei Canada in Ottawa, Markham and Waterloo, Superpufft in Mississauga, A. Lassonde Inc. in Toronto, Toyota in Cambridge and Woodstock, Linamar in Guelph, Polycorp in Elora and Legend 3D in Toronto.
Quotes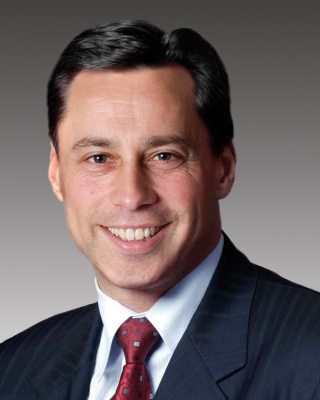 "Ontario's aerospace sector must continue to invest in technology and innovation to stay ahead in a fiercely competitive global market. This project reinforces Cyclone's growth trajectory and brings more skilled manufacturing jobs to the Mississauga region."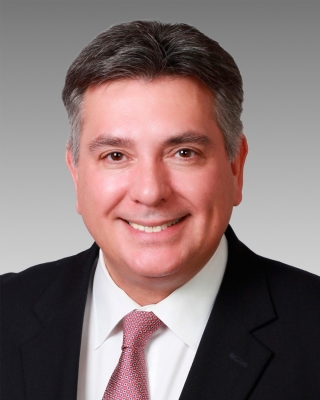 "Our government is committed to building a skilled workforce and competitive business climate that supports investment and economic growth in communities across the province. The expansion of the Cyclone Manufacturing facilities will bring more jobs to Mississauga, while strengthening Ontario's advanced manufacturing sector."
"The project we're announcing today marks a significant new chapter in the development of our company. With this investment in the latest production and finishing technologies, Cyclone will be able to offer even greater innovation and flexibility for our valued customers."
Andrew Sochaj