Province Convenes Inaugural Housing Forum, Releases NRST Data
As part of its Fair Housing Plan, Ontario is establishing an expert forum to offer suggestions and engage in discussion on how to make housing more affordable in the province.
This housing forum, which is meeting for the first time tomorrow and will continue to meet quarterly, brings together housing experts and partners including economists, academics, developers, community groups and the real estate sector. The forum will advise the province on continued steps to make housing more affordable and accessible.
The government is also releasing further information on the Non-Resident Speculation Tax (NRST). Between April 24 and May 26, there were 18,282 transactions in the Greater Golden Horseshoe region, of which 4.7 per cent were by individuals who are not citizens or permanent residents of Canada, or by foreign corporations, and may be subject to the NRST. Introduced as part of the Fair Housing Plan, the NRST is helping to address unsustainable demand in the Greater Golden Horseshoe, while ensuring Ontario continues to be a place that welcomes all new residents.
Improving the affordability and accessibility of housing is part of our plan to create jobs, grow our economy and help people in their everyday lives.
Quick Facts
The Fair Housing Plan was introduced on April 20, 2017 in response to the dynamic growth of Ontario's housing market in recent years. Made up of 16 comprehensive measures, the Plan is helping more people find an affordable place to call home, while bringing stability to the real estate market and protecting the investment of homeowners.
The NRST is expected to be revenue neutral due to potential proceeds offsetting lower projected revenues from the Land Transfer Tax (LTT). Any revenues from the NRST will be reinvested into public services that matter to Ontarians, like health care and education.
The recently-passed Rental Fairness Act, 2017 expanded rent control to all private rental units, including those occupied on or after November 1, 1991. For rent increase notices given on or after April 20, 2017, landlords cannot raise rents more than the rent increase guideline.
The Fair Housing Plan includes a new targeted $125-million, five-year program to encourage the construction of new purpose-built rental apartment buildings in high need communities by rebating a portion of development charges.
Under a new Provincial Affordable Housing Lands Program, the province is committing up to $100 million in land value to develop up to 2,000 new housing units, including a mix of market and permanent affordable housing.
To help people buy their first home, the province doubled the maximum Land Transfer Tax refund to $4,000 for qualifying first-time homebuyers, effective January 1, 2017.
Quotes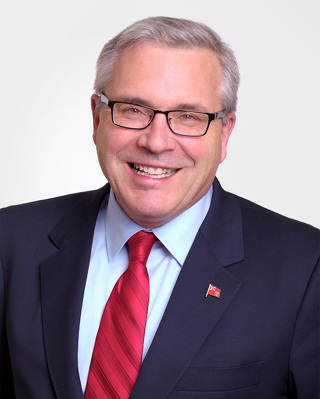 "For people in Ontario, a home is more than a place to sleep. It is a source of pride, a place to put down roots, raise a family and build precious memories. That's why as part of Ontario's Fair Housing Plan, we're bringing together a diverse range of housing industry experts in a housing forum. The panel will examine the challenges faced by the Ontario housing market and use an evidence-based approach on how to make it easier for everyone in Ontario to buy or rent a home."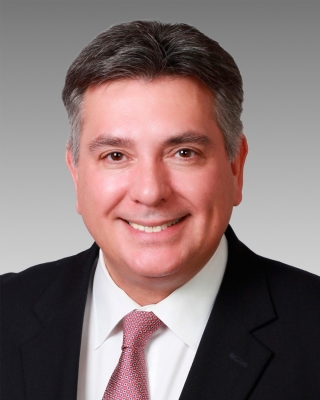 "Ontario's strong housing market is a reflection of our growing economy, rising employment and excellent quality of life. While this is great news for the province, the resulting increase in speculative purchases and a spike in home prices created affordability challenges for many and posed a risk to the market. Through the Fair Housing Plan, our government sought to stabilize the market and give more individuals and young families an opportunity to buy a home. Early indicators show that the plan is working."