Province Launches Re-greening Initiative in Honour of Ontario's 150th Anniversary
To celebrate Ontario and Canada's 150th anniversary, 15,000 eastern white pine seed pods will be distributed at events and schools across the province.
Minister of Northern Development and Mines Michael Gravelle launched the initiative today in Thunder Bay. The eastern white pine is Ontario's official tree and these seed pods will serve as a memorable and environmentally beneficial way to give back to the people and communities across the province and commemorate Ontario150.
As part of Ontario150, Ontario is calling on the public to get involved in making the province a greener, cleaner place to live by planting trees. Each year, the province plants three million trees and this year Ontario is challenging the public to match its target as part of the Green Leaf Challenge. Participants can register trees they plant, including these eastern white pine seed pods, on an interactive map at GreenLeafChallenge.ca.
Ontario150 is a year-long commemoration that will honour Ontario's past, showcase the present and inspire future generations. This is one of many initiatives and events to recognize this significant milestone.
Celebrating Ontario's 150th anniversary is part of our plan to create jobs, grow our economy and help people in their everyday lives.
Quick Facts
The eastern white pine is Ontario's official tree. It is a hardy, long-living tree that thrives in a wide range of soil types, moisture levels and elevations.
The pods are designed to assure a high degree of germination. The seeds are contained in small biodegradable cups and come with growing instructions.
Ontario has committed to planting 50 million trees by 2025, planting approximately three million trees each year. So far, more than 22.5 million trees have been planted since 2007, creating over 12,000 hectares of new forests.
The Green Leaf Challenge, 50 Million Tree Program and Re-greening Ontario initiative are part of Ontario's efforts to improve air quality across the province by planting new trees to remove approximately 6.6 million tonnes of carbon dioxide from the atmosphere by 2050 – the equivalent of taking 1.1 million cars off the road for an entire year.
The former British colonies of Canada, New Brunswick and Nova Scotia are the original provinces of the confederation of Canada, established on July 1, 1867. Ontario and Quebec were part of the Province of Canada pre-Confederation.
Through the Ontario150 grant programs and a series of signature initiatives, Ontario is engaging youth, encouraging cultural expression, promoting participation in sport and recreation, and creating economic opportunities across the province.
Quotes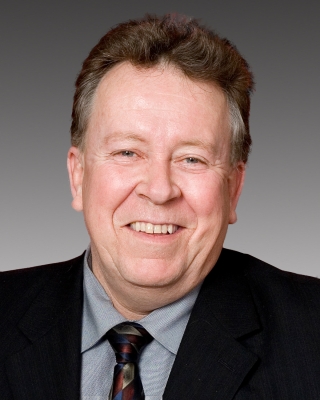 "By distributing these eastern white pine seed pods across the province, our government is helping to create a lasting legacy in celebration of Ontario's 150th anniversary. The trees that will grow from these pods will help clean our air and improve our environment for years to come."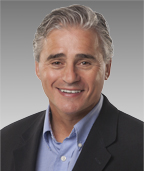 "By giving away seeds of Ontario's official tree, we will help people across the province remember the many amazing celebrations and festivities that marked Ontario's 150th Anniversary."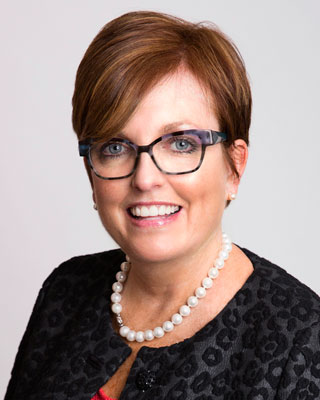 "Planting white pine seeds for a greener, cleaner Ontario is an invaluable way to mark this 150th milestone year, and at a time when our planet needs it most. The broad distribution of seed pods will give students and people across the province a unique opportunity to make a long lasting sesquicentennial contribution that they can watch grow and share with future generations."