Ontario is encouraging people to make healthy and active lifestyle choices by partnering with Carrot Rewards, an innovative health promotion mobile phone application that rewards users for being active, eating healthy and quitting smoking.
Eleanor McMahon, Minister of Tourism, Culture and Sport, made the announcement today on behalf of Dr. Eric Hoskins, Minister of Health and Long-Term Care, at the MaRS Discovery District.
Ontario's investment in Carrot Rewards supports a one-year pilot for the app, with the goal of reducing the risk of chronic diseases by promoting healthy and active living. Approximately 200,000 people in Ontario are already actively using Carrot Rewards.
Supporting new ways to help keep people active and healthy is part of our plan to create jobs, grow our economy and help people in their everyday lives.
Quick Facts
Ontario will invest $1.5 million in a one-year pilot project.
Carrot Rewards was launched in Ontario on February 17, 2017. The app is free and rewards people with popular loyalty program points to earn things like free travel, gas, or movies for achieving personal step goals and completing educational health quizzes.
Carrot Rewards was co-created through a multi-sectoral partnership with national charities including: the Heart & Stroke Foundation, Diabetes Canada and YMCA Canada, as well as select loyalty partners. It is supported with funding from the Public Health Agency of Canada, the British Columbia Ministry of Health and with involvement of the BC Alliance for Healthy Living Society.
Quotes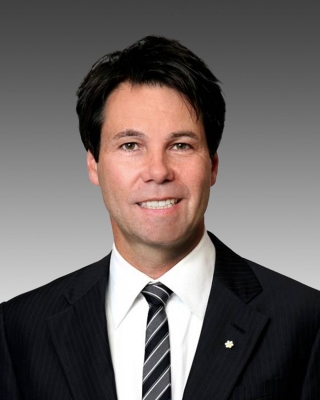 "Our government is supporting new, technology-driven initiatives that improve the health of people in Ontario. User-friendly digital tools empower people to take control of their own health, and the success of Carrot Rewards proves that people are ready to embrace innovative tools for their health and well-being."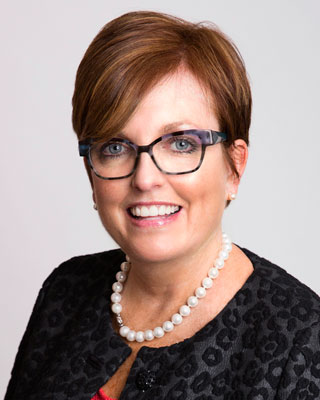 "This innovative digital platform is encouraging and incentivizing healthy choices, and helping to improve the overall health and well-being of people across the province. Features such as the loyalty program, personal goal tracking and the quizzes aim to make leading a healthier life easier and show that improving your health can be fun, too!"
"We are thrilled by the remarkable early popularity and success of Carrot in our home province. We are touching and influencing the lives of hundreds of thousands of Ontarians already and we are genuinely excited about the positive impact we will continue to generate in the years to come."
Andreas Souvaliotis