Ontario Athletes Bring Home 212 Medals
Ontario athletes topped the medal standings at the 2017 Canada Summer Games, bringing home 212 medals and making fans across the province proud.
Team Ontario's athletes are returning home with 87 gold, 65 silver and 60 bronze medals, including record breaking performances by:
Graysen Bernard, who won 10 medals in various male swimming events – including three individual gold medals.
Karson Kowalchuk, who won gold and broke the Canada Games record in the Men's 100m.
Hanna Henderson, who won 11 medals in various female swimming events – beating the previous Canada Games record of 9 medals won by one athlete.
A complete list of medalists is available here.
Amateur sport plays an important role in strengthening communities and inspiring people in Ontario to live an active lifestyle. Ontario provides year-round support to high performance athletes to help with the costs of living, training, equipment, coaching and travel to competitions.
Investing in the development of amateur athletes is part of our plan to create jobs, grow our economy and help people in their everyday lives.
Quick Facts
The 50th annual Canada Summer Games took place in Winnipeg, Manitoba from July 28, 2017 through August 13, 2017. The games are the largest multi-sport event for young athletes in Canada.
In 2016-17, 1,255 Ontario amateur athletes received $6.36 million in direct funding from the Quest for Gold program.
Through the Games Ontario Program, Ontario delivers five multi-sport events including the Ontario Winter and Summer Games for youth. These games provide athletes with competitive experience and are part of the pathway to Team Ontario at the Canada Games.
Supporting Ontario sporting events is part of Game ON – The Ontario Government's Sport Plan, which is encouraging as many people as possible to play organized sports and is helping Ontario's high-performance athletes pursue excellence.
Quotes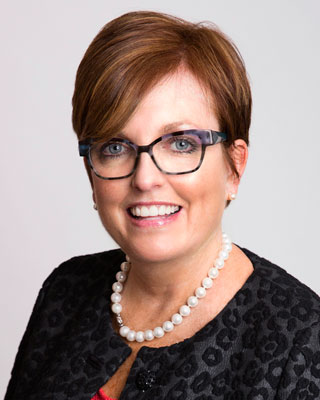 "I am very proud of our Ontario athletes who competed in the Canada Summer Games and I am thrilled that so many of them were able to realize their dreams of reaching the podium. From the inspiring athlete performances, to the dedication of coaches and mission staff, the commitment and sportsmanship of Team Ontario was spectacular. I wish you all the best for your continued success, and look forward to seeing many of you represent Ontario in the future."
"It has been an amazing two weeks for Team Ontario at the Canada Games. We finished with 212 medals, a number of top 10 finishes and earned Canada Games records in a number of sports. Team members supported each other by getting out to cheer for each other and rocking each venue with our Icelandic cheer. It has been an honour leading this team and I would like to thank our tremendous Mission Staff for all of their hard work in preparing their teams to excel on the field of play."
Jennifer Bennett