New Buses Will Help Reduce Greenhouse Gas Emissions and Diesel Pollution
 As part of Ontario's 
Climate Change Action Plan
, Ontario is investing in a new 
Electric School Bus Pilot Program
 designed to reduce greenhouse gas emissions while giving students a safe, clean transit option to and from school.School bus operators providing student transportation services in Ontario may apply for funding to purchase an electric school bus and associated charging infrastructure. Applicants will be chosen based on their experience in student transportation, ability to successfully deliver a pilot project, as well as their location in Ontario, type of route serviced, and the size of their school bus fleet.
This initiative is funded by proceeds from Ontario's carbon market, which are invested into programs that help households and businesses reduce greenhouse gas emissions and save money on energy costs, including home energy retrofits, public transit, social housing retrofits, and electric vehicle incentives and infrastructure.
Fighting climate change and reducing greenhouse gas emissions in Ontario is part of our plan to create jobs, grow our economy and help people in their everyday lives.
Quick Facts
Ontario is investing $8 million this year for the Electric School Bus Pilot Program.
The pilot program will run from Dec. 1, 2017 to June 30, 2019. Applications must be submitted by Oct. 13, 2017.
Data collected on the performance of the electric school buses will be used to develop a business case for their adoption by school bus operators, and also a examine their potential within student transportation to reduce greenhouse gas emissions and improve air quality.
The use of electric school buses is growing in jurisdictions, including California and Quebec, with approximately 100 electric school buses currently in use in North America.
Ontario's five-year Climate Change Action Plan aims to reduce greenhouse gas emissions to 15 per cent below 1990 levels by 2020, 37 per cent by 2030 and 80 per cent by 2050.
Greenhouse gases from cars account for more emissions than those from industries such as iron, steel, cement, and chemicals combined.
Quotes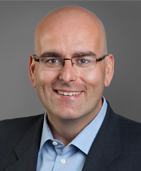 "The electric school bus pilot is another way our government is doing its part to help fight climate change. This pilot program will help us better understand how electric school buses could operate across Ontario. And children riding in an electric school bus will have the added benefit of seeing the possibilities in creating a greener, cleaner environment."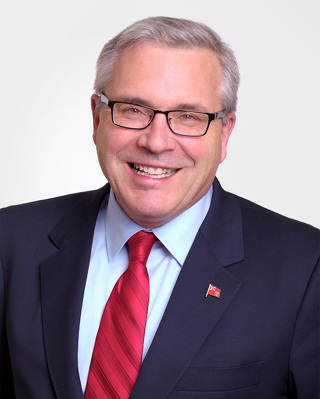 "Ontario's Climate Change Action Plan and our carbon market work together to support innovative ideas like this electric school bus pilot that will reduce harmful greenhouse gas pollution, help create a cleaner, low-carbon future, and inspire our children in the process."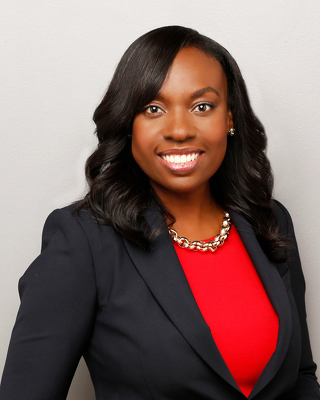 "For many students in Ontario, the school day begins when they step on the bus in the morning and ends when it returns them home safely. By adding electric school buses to our student transportation system, we can reduce greenhouse gas emissions and give our students a healthier school experience from pick up to drop off."